You focus on creating events to drive interest.
We'll focus on turning that interest into revenue.
SEE MORE
CONTACT US
What do we do?
You focus on creating events to drive interest. We'll focus on turning that interest into revenue.
With ever increasing consumer choice in the pay-TV landscape, you need the assurance that you have the tools to handle peak volume and maximise revenue at the point of initial consumer contact.
MAS specialise in subscription and pay per view  management solutions for pay-TV, in order to facilitate high-volume, event-driven TV.
Providing you the space to focus on production and marketing.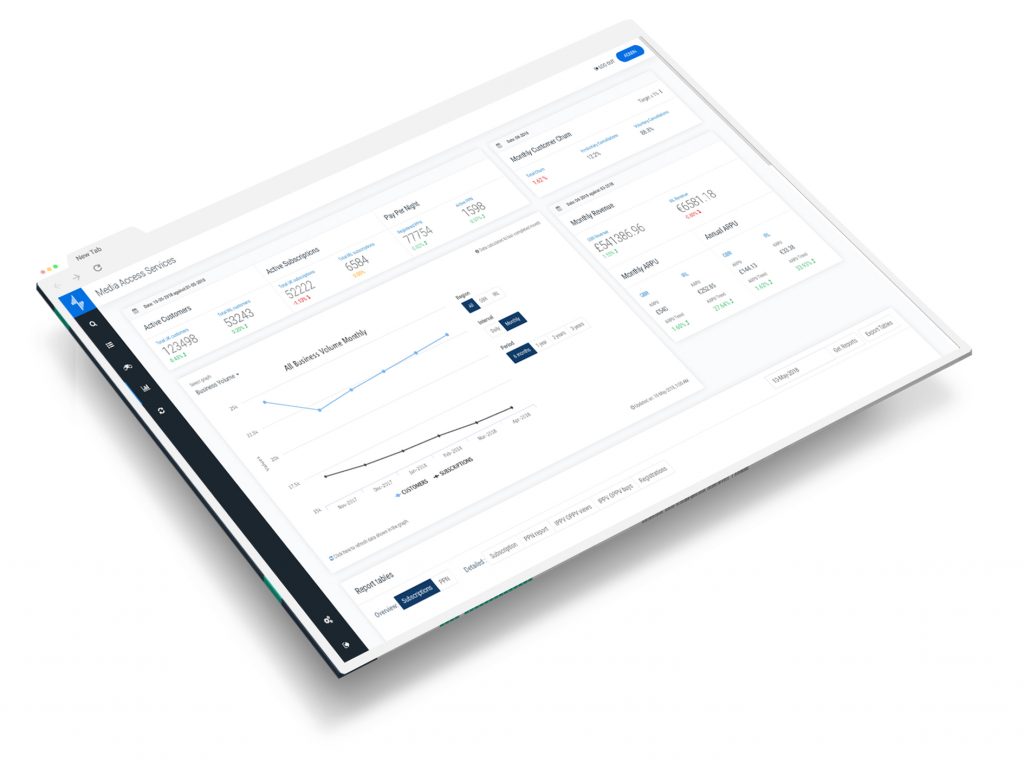 Real-time Entitlement Management
Targeted transactional communications
Conditional Access service provider integrations
Modular & Flexible API based solution
PSP Integrations for Card Payments and Direct Debit
Managed Voice customer contact solutions
KPI Dashboard and Reporting
Self-service customer acquisition solutions
Retention, turnaround, win-back and debt recovery solutions
Customised and ad-hoc reporting
Professional services and consultancy
Encryption strategies to support peak demand management
Bespoke sales and retention strategies
Sales training for your voice operations
Telephony services
Inbound and outbound
Geographic and Non-Geographic
Campaign specific numbers
SMS customer communications
Cost effective
Automated and manual messaging
Transactional and marketing campaigns
Age Verification solutions for age restricted content
Mobile carrier billing for digital content
Secure payments on Social Media
Contact Centre Solutions
We are partnered with VeriCall to provide/enhance our contact centre services.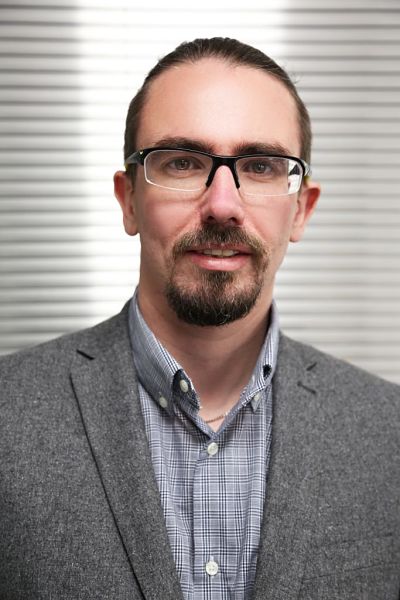 ADAM TAYLOR
Managing Director
With 10 years' experience managing service operations for pay-TV operators, I can help you develop the processes required to effectively deliver exceptional customer service and maximise revenue from every customer contact.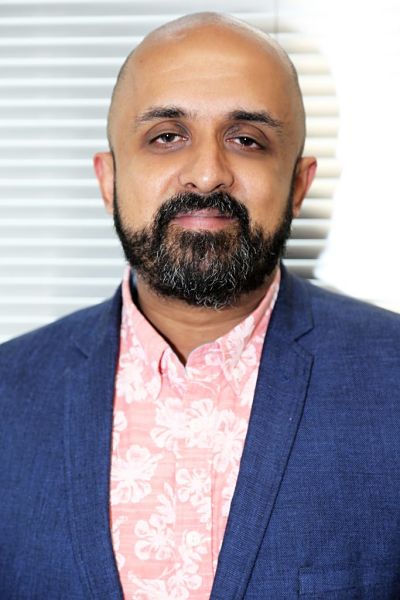 ANJUM KHAN
Director of Technical Development
With 19 years' experience in Software Systems Development across a broad range of business critical environments including Telephony, Mobile Messaging & Billing, Age Verification and Payment Systems, I am pleased to be able to share my expertise in resilient real-time interfaces and data processing.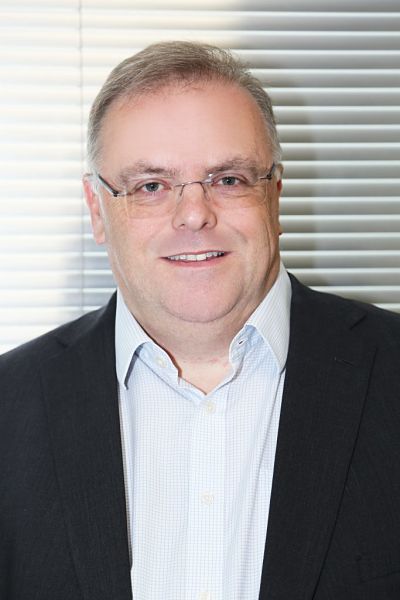 DANNY PAYEA
Consultant
I have over 28 years' experience across pay-TV,  broadcast, media and consumer products. I have helped over 20 pay-TV operators with the unique challenges of successfully delivering their services on the Sky platform. I have a passion for technology and a knack for helping people to get to grips with technical and operational complexities.
Contact Us
For business enquiries please call +44 207 058 2333 or complete the form below.